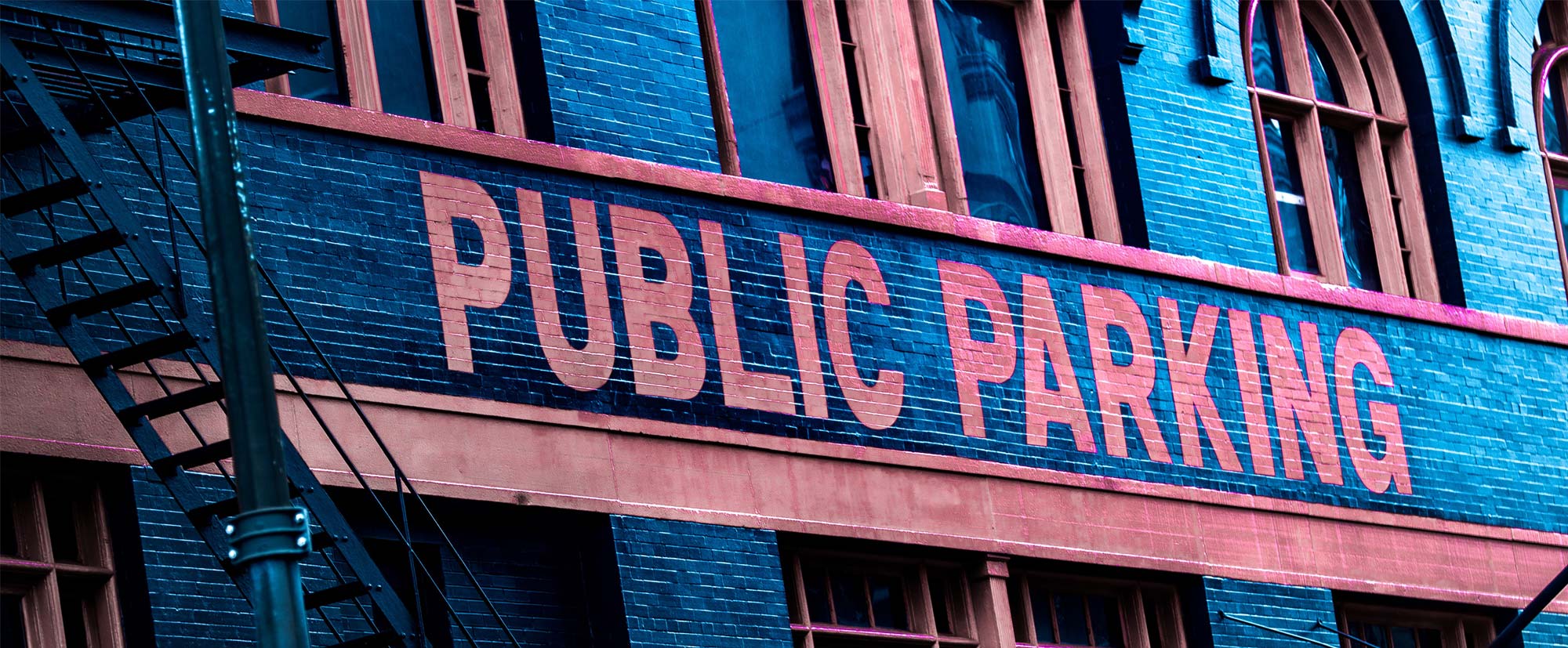 FAQ
1) Is HEVO's technology safe for both humans and animals?
HEVO's technology utilizes magnetic resonant coupling that is a non-radiative mode of energy transfer relying on the magnetic near field. Magnetic fields interaction with biological organisms—people and animals— are scientifically regarded to be safe. Our products are designed and built to comply with applicable safety FCC/CE rules and regulations, and are designed to protect against Radio Frequency Interference (RFI).
2) Are there safety standards for wireless charging?
The Society of Automotive Engineers (SAE) launched Task Force SAE J2954 for "Wireless Charging of Electric and Plug-in Electric Vehicles" to establish performance and safety limits for wireless power transfer for automotive applications while establishing interoperability requirements. Interoperability is the ability to allow two or more systems to work together to communicate and exchange data. The Task Force recently issued 85kHz as the industries standard operating frequency. HEVO is an active member of the Committee and our pre-commercial units comply with the Task Force's standards.
3) What are the benefits of wireless power?
HEVO has identified several key features of its wireless charging technology that not only mitigate the problems associated with plug-in units, but also bolster the argument for the adoption of electric vehicles. Through its revolutionary proprietary wireless charging technology, the HEVO Power Network will:
Optimize the utility and charging capacity of commercial electric vehicles
Keep loading docks, parking lots, city sidewalks and delivery stations clear from clutter
Be less vulnerable to theft, vandalism, environmental events, or human error
Eliminate high-voltage safety hazards by keeping the electrical grid enclosed and underground
4) How long will it take to power up my EV?
The best answer is "it depends." The Battery Management System in your EV and the charging capabilities of your EV's battery will dictate the time to charge. It also depends on the size of your battery. The larger the battery pack, the longer it takes to power up. A 10kW HPS will fully charge a medium sized duty electric truck in 4-6 hours, while our wireless competitors 3.3kW system will charge a similar vehicle in 12-18 hours.
5) I have more questions? How can I get HEVO Power for my EVs?
Contact us here.