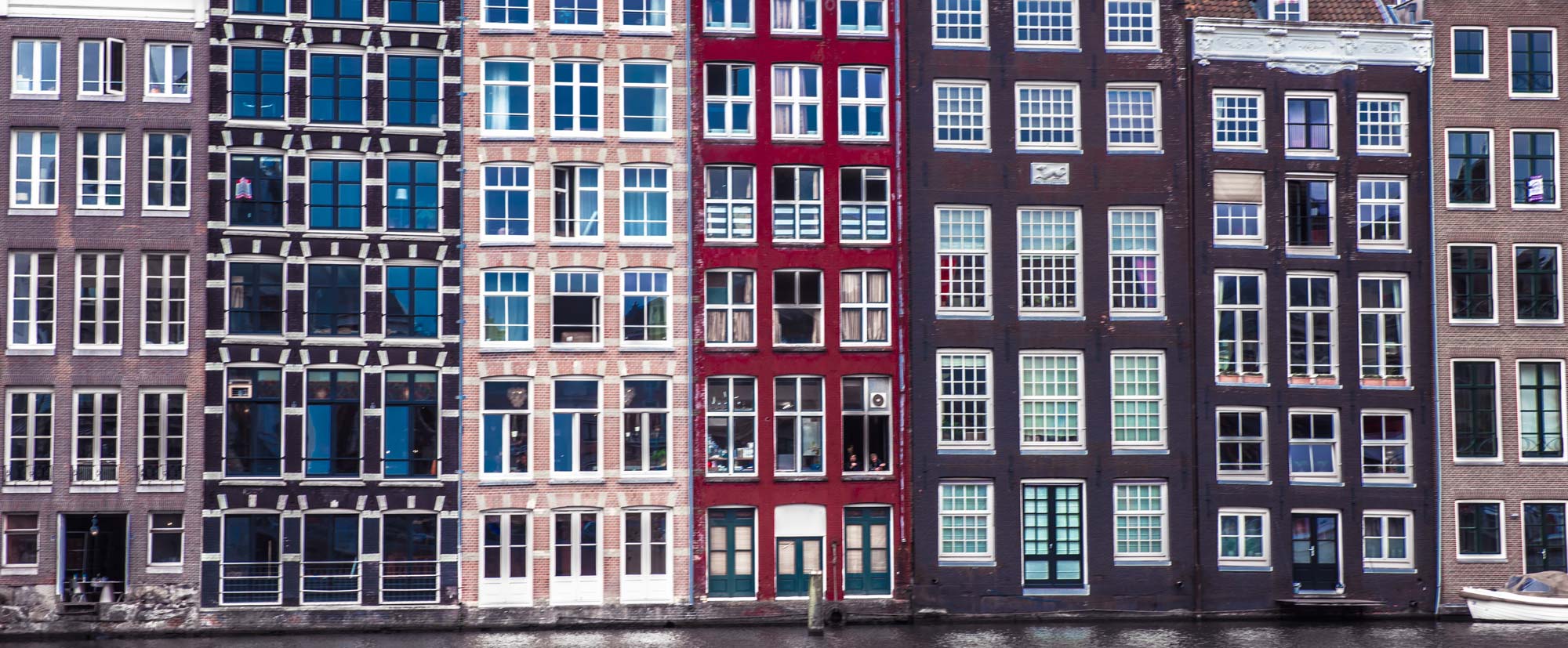 About
HEVO's vision is built on creating the global wireless charging standard for electric vehicles (EV) that provides users with the charging experience they are demanding — the ability to simply park and power up. By offering a wireless charging option for electric vehicles, HEVO offers a safe and effective method of charging EVs that eliminates the hazards and inconveniences associated with plug-in charging.
People, planet and power represent the core values of HEVO business, products and services. Our mission is to provide a fast, safe and affordable wireless charging network that delivers locally resourced, sustainable energy to customers with electric vehicles. In doing so, HEVO and its partners will lead the transportation evolution. This evolution will achieve greater energy independence and protect the environment and security interests of future generations.
HEVO (Hybrid & Electric Vehicle Optimization) is a Service Disabled Veteran Owned Small Business. Founder and former U.S. Army Captain, Jeremy McCool, launched HEVO in November 2011, while finishing his graduate degree in urban policy and sustainability at Columbia University. HEVO's team spans across North America and Europe, with offices in Brooklyn, Amsterdam and Silicon Valley. Collectively, they have launched more than 10 companies and developed innovative products still being sold and used around the world.